Chydane | Gunwalloe, Helston | Sleeps 6
Chydane
Gunwalloe, Helston
Sleeps 6
Perched above a three mile shingle beach and overlooking the Atlantic Ocean, Chydane lies in a designated Area of Outstanding Natural Beauty at the western end of the Lizard Peninsula in Gunwalloe in South West Cornwall. Very few properties enjoy such a dramatic location so close to the sea.
The house is located in Poldark country. Many scenes that were frequently shown every week in the Poldark series were filmed just below the house and the sunken church in Church Cove Gunwalloe was also used. Those glorious sunsets that kept being shown every week in the Poldark series are what we experience most days of the week as Chydane faces directly west!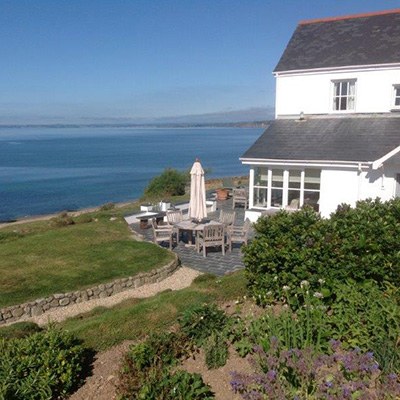 Stylish and Luxurious Holiday Home
The house itself is stylish and tastefully furnished with high speed internet access, high quality fixtures and fittings, antique furniture and original artwork throughout. The rooms are bathed in natural light and almost all command views of the sea and cliffs. The large elevated terrace and gardens with lawns, mature shrubs and trees overlooking the sea is an ideal place for al fresco dining.
This staggeringly beautiful house whose dramatic vista mesmerises summer or winter, rain or shine, storm or calm, lies within a short drive of several amazing beaches, wonderful links golf courses, award winning restaurants and National Trust and RHS gardens.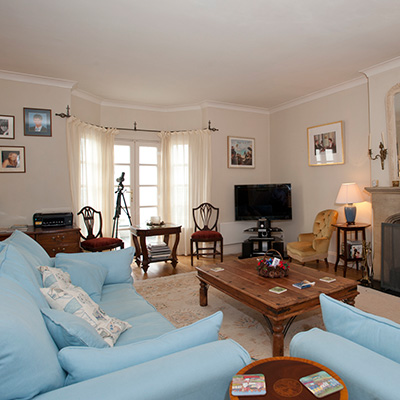 Fabulous Coastal Walks
There is always something to see. Above the waves gannets and cormorants swoop and dive. A seal is a regular visitor – its head just visible off the rocks. In summer, just before the sun sinks behind the horizon, hundreds of seagulls fly overhead back to their roosting place on Mullion Island, a little farther along the coast.
On land, kestrels hang on the breeze just yards from your window. Wonderful coastal walks begin with just a step outside the front gate. And along the beach, or above on the cliffs, breathtaking views stretch as far as the eye can see.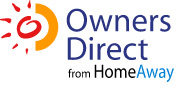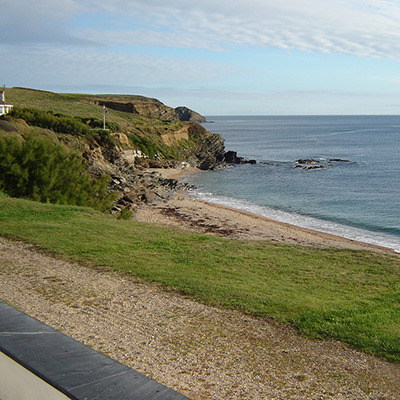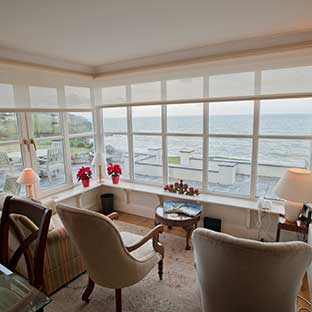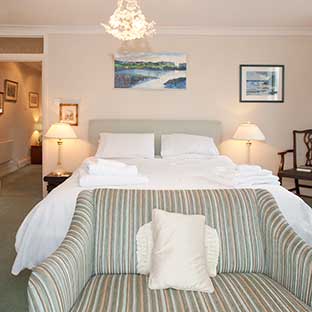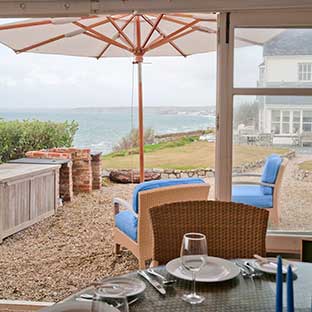 CONTACT DETAILS
Mobile:
07941 232622
Email:
PROPERTY ADDRESS
Chydane
Gunwalloe
Helston
TR12 7QB